ski touring TRIP
geographic
situation
The Grande Aiguille Rousse (3,432 meters high) and the Grande Sassière (3,747 meters high) are the first steps to the Val d'Aoste summits and Switzerland. On your way back you, will be amazed by the beauty of the Grand Paradis (4,060 meters high)

These sceneries will take your breath away!

This trip includes stops at refuges where you can eat delicious Italian "pasta"!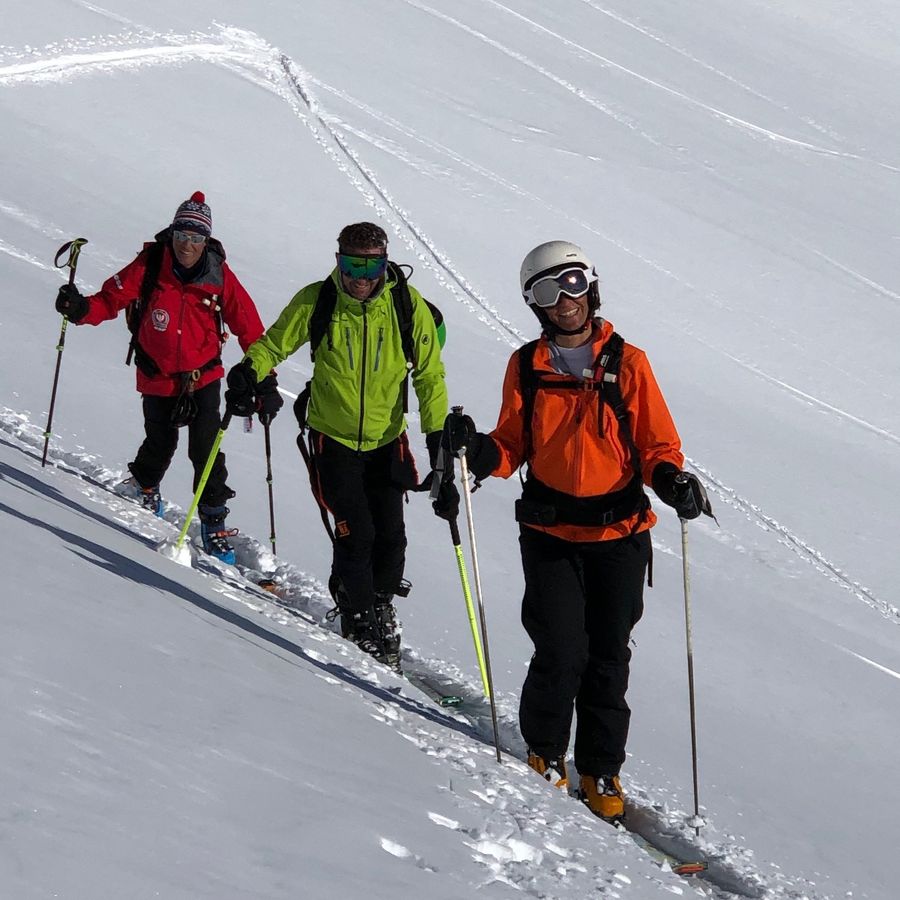 another backcountry ski TRIP
at the bottom of the grande casse
in the vanoise mountain range
If the weather conditions don't allow you to climb the slope, your instructor will take you to the heart of the Vanoise National park.

At the bottom of the Grande Casse (3,855 meters high), you will be able to enjoy a spiritual-like moment.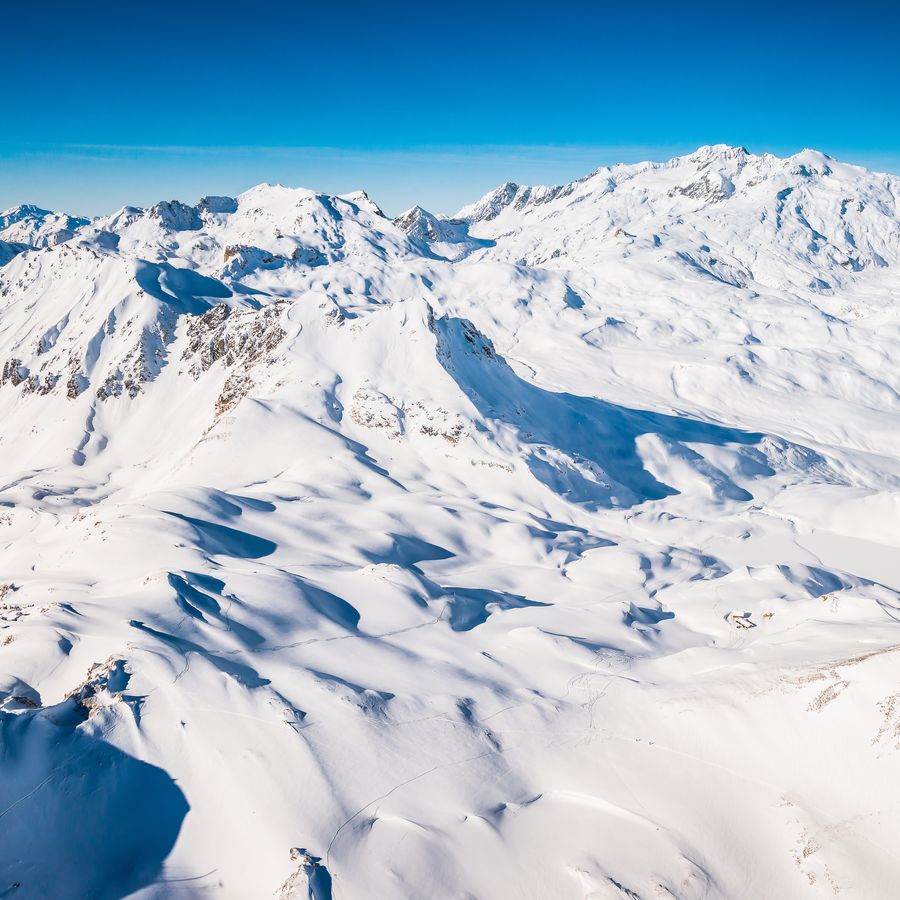 ski touring TRIP
one or two nights in a mountain hut
2 or 3 days
ski tour TRIP
near val d'isère resort
THE TEAM is pleased to guide you into the beautiful mountain range of Val d'Isère and show you the best spots!
Period:
From March 15th to the end of the skiing season
Group
6 people maximum per guide or instructor
Price per person:
From: 265€ for 2 days / 345€ for 3 days
ask for a cost estimate