off-piste skiing at val d'isère
stay safe
and enjoy!
Whatever the weather conditions, our instructors are here to help you improve your technique according to your skiing level and your physical abilities.


Freeride skiing lessons allow you to improve safely while having fun!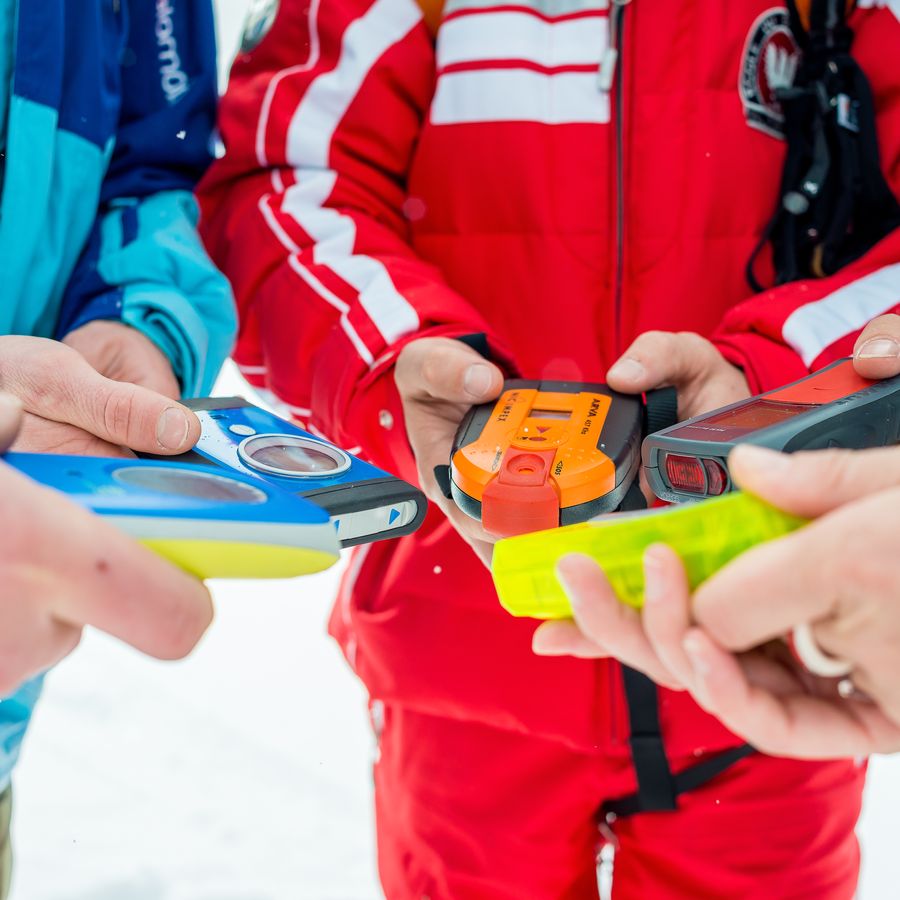 OFF-PISTE SKIING AT VAL D'ISÈRE
technology
eNJOY THE EXPERIENCE!
You will be able to improve and show off your newly acquired skills thanks to high-quality gear adapted to off-piste skiing.


Follow your instructors and learn new skiing skills while having a blast!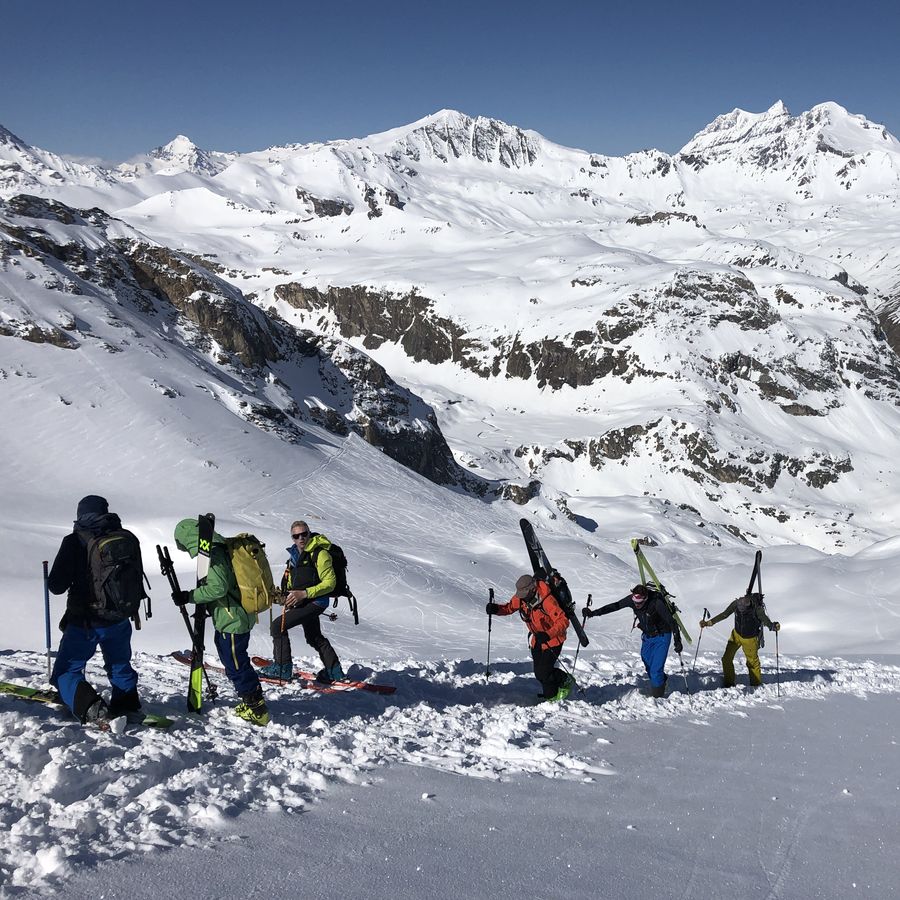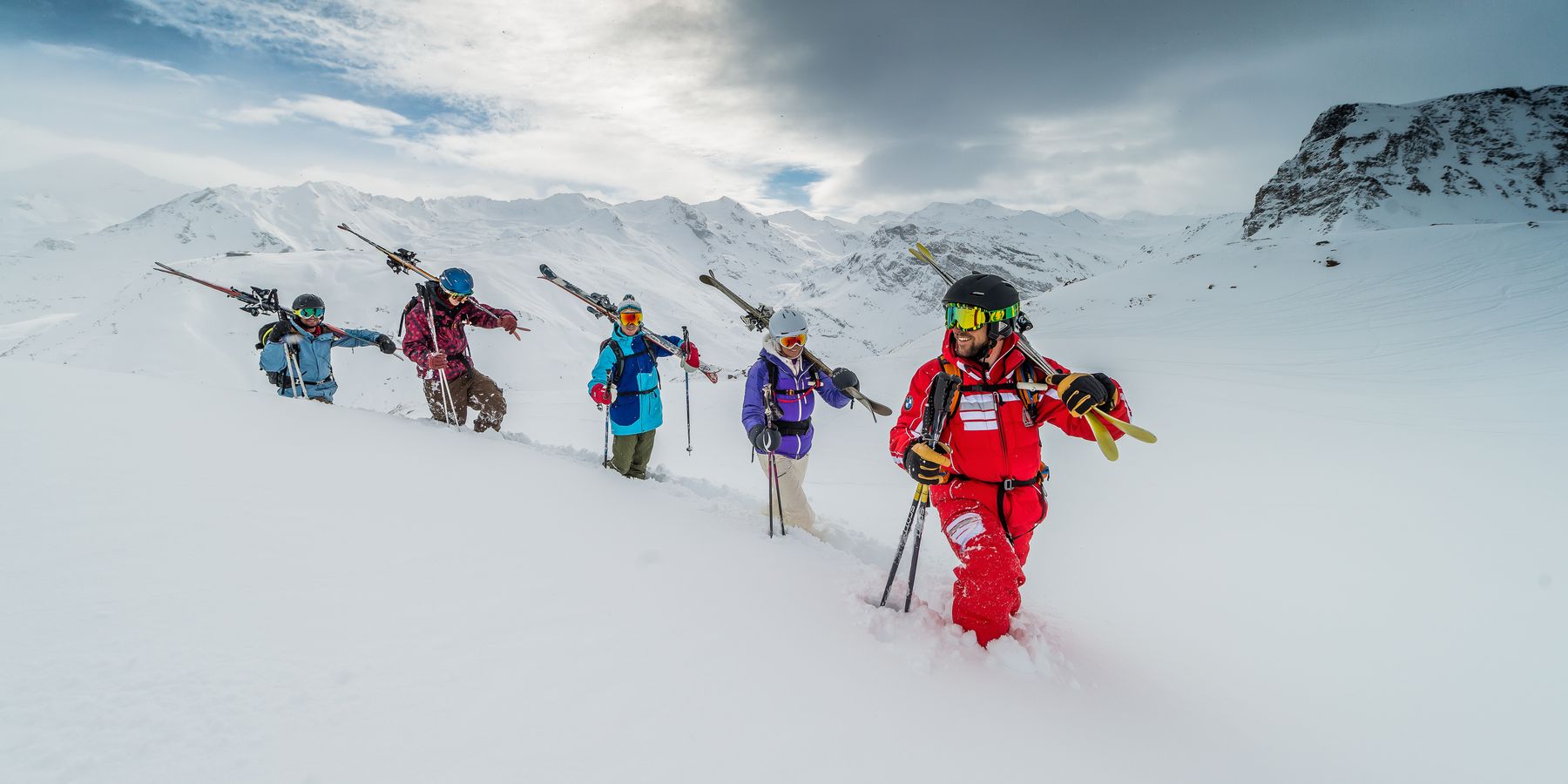 THE TEAM
OFF-PISTE SKIING AT VAL D'ISÈRE
OFF-PISTE SKIING AT VAL D'ISÈRE
Freeride lessons
3 mornings
freeride lessons
val d'isère
Ski and improve safely with your guide or instructor. You need large off-piste skis to take part in this lesson.

Safety gear is provided (airbag, avalanche transceiver, shovel and probe). Your instructor will explain how to use it.



Levels from:
DESCENTE 1 / Class 4 ESF
Period & Timetable:
3 mornings from 9am to 1pm - All season long
Price per person:
From 236€
ask for a cost estimate