HELISKIING IN TURKEY
landscape
a unique geographical situation
The Kaçkar mountain is located near the Black Sea. The weather conditions are ideal as it often snows. It is one of the best off-piste skiing area and heliskiing area near Europe.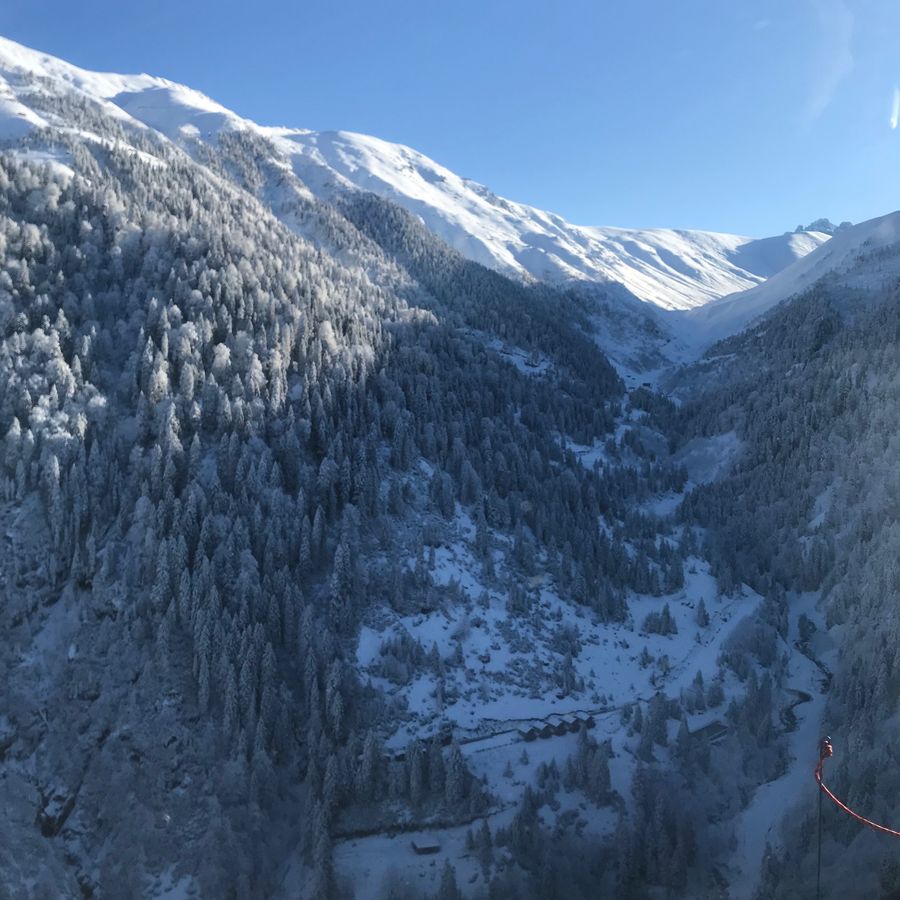 HELISKIING IN TURKEY
comfort
during your stay
The lodge is located in the typical village of Ayder which is 1,200 meters above sea level. The heliport is near and the helicopter will take you up to an altitude between 1,600 and 3,300 meters. The skiing area is large of 5,000 km2.


This trip is perfect for skiers who are looking for new thrills!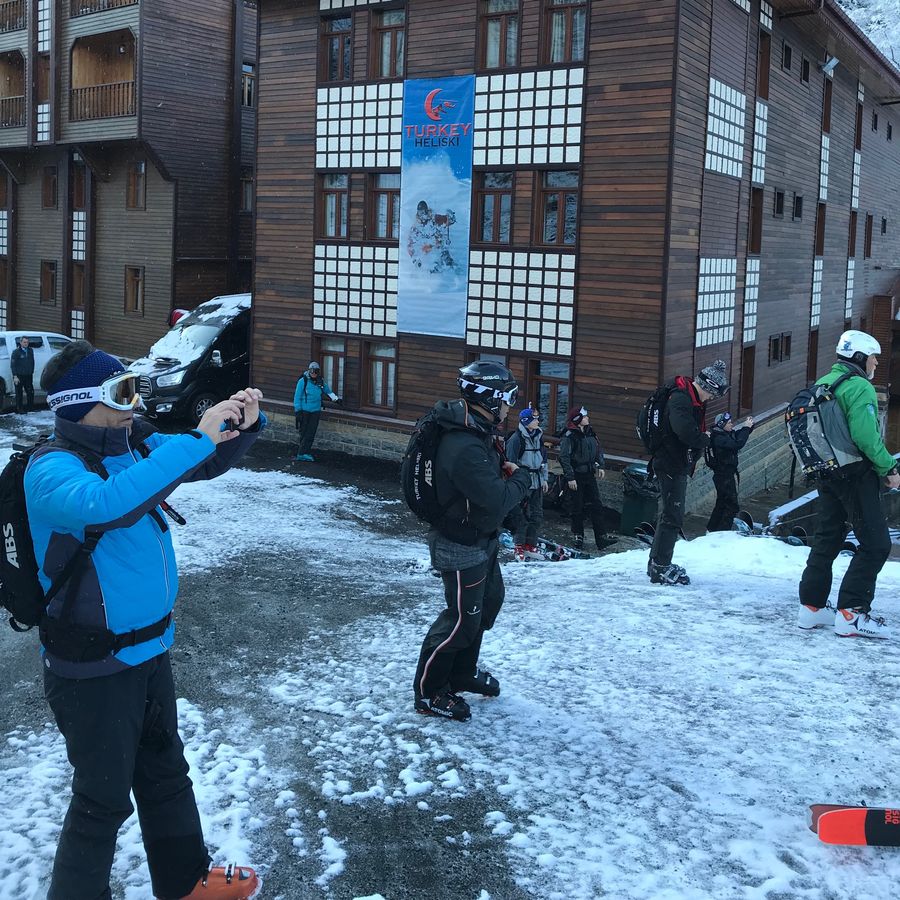 HELISKIING IN TURKEY
your stay
9 days
in the kaçkar massif
an immense playground
An intense trip which includes 7 days of off-piste skiing and more than 30,500 meters of total ascent!
Period:
janvier à avril 2023
Group:
4 people per guide or instructor
Price per person:
From 7250€ (plane tickets not included)
Contact us